We are excited to announce that a new website will be coming soon!!!
Wildlife of Michigan Art Exhibition
Beautiful Bountiful Michigan
An amazing display of artwork that you will want to experience this April!
Are you an artist?
Would you like to display your art pieces at our phenomnal art exhibit throughout April?
Reserve your space for the art exhibition today.
Display your originial artwork in our first annual art exhibition. 
April 6, 2019 to May 5, 2019
Grand Opening Art Gala
April 5, 2019 7:00-10:00 pm
Tickets are $25 in advance
$30 at the Door
Show Major Muskrat the World
#WheresMajor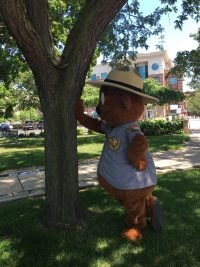 Where's Major Small Business Member
As a River Raisin National Battlefield Park Foundation Small Business member, you have the opportunity to participate in the community wide "Where's Major" campaign.
The 2019 campaign provides the opportunity for customers to visit your business, find the Major Muskrat plush, take a selfie, and post it on Facebook. Each time a customer posts a picture with the correct tags, the individual will get an entry into a drawing for a fantastic prize.
With this campaign, we hope to draw new customers to your business as well as build community partnerships. The Where's Major Campaign will last for on month in the 1st quarter of 2019. Here are some overall details:
Each Small Business member will receive a Major Muskrat plush toy to display in their business
People search for Major Muskrat plush toys at participating Small Business member establishments throughout the community.
When a Major Muskrat is found, individuals will take a selfie and post it on Facebook. They must tag your business, the Foundation, and #wheresmajor.
Each time a person posts a photo with the correct tags will count as an entry into the drawing for a large flat screen TV.
Daily clues of where to find Major Muskrat will be broadcast live on local radio stations and on social media
Become a member today
Adopt-a-Major
Adopt a Major Muskrat and show hin the world. Each time you purchase a Major Muskrat Plush toy, a percentage will go toward environmental conservation.
Our Foundation is partnering with schools in Detroit and Monroe County to create educational green spaces to the role of the environment in our history.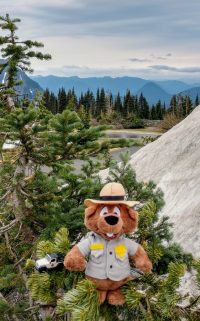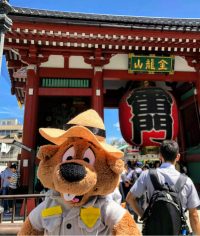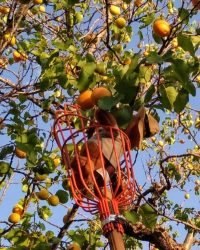 To excite visitors about the past and inspire them to want to learn more about the people and events that ultimately shaped Michigan, the Great Lakes region and North America during the War of 1812
To be the premier site for research, study, exploration, experience and understanding of the American frontier and the War of 1812 in the Northwest territory, as a prelude to contemporary North America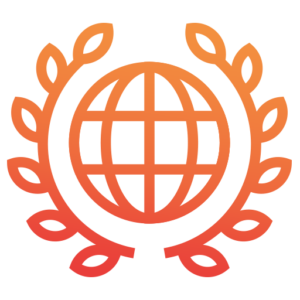 To foster an appreciation for the human suffering and sacrifices that ultimately led to an enduring international peace between nations and the longest undefended border in the world
River Raisin National Battlefield Park Foundation builds enduring relationships through world class experiences that share the untold stories of the battles over the River Raisin, inspiring conversation, understanding, and respect.
The RRNBP Foundation is also dedicated to working in partnership with Canada, Great Britain, and Native American organizations to ensure that all dimensions of this international conflict are explored, represented and understood.