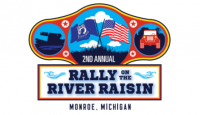 Rally on the River Raisin
Saturday, September 15, 2018
12:00 to 5:30 PM
Free, Family Fun Event

Rally on the River Raisin commemorates POW/MIA Recognition Day and provides visitors with a fun-filled way to become familiar with the Park, its history and ongoing activities.
Rally on the River Raisin kicks off with a Jeep parade at 12:00 pm through downtown Monroe with Jeeps and veterans and continues with an amazing interactive experience at the Battlefield. The Park will feature live historical reenactments from candle makers, storytellers, musicians, and fur traders, as well as military and historical weapons demonstrations, kids' activities, and a Jeep Rally throughout the day. There will be a variety of food options.
Kids can enjoy playing period games, trying on costumes, completing their Junior Ranger badge, and participate in lacrosse.
Event Admission: Free
Event Overview
12:00-12:30 PM
Rally Parade in Downtown Monroe

Honor Our POW/MIA
Parade of Jeeps
Jefferson High School Marching Band
12:00-5:30 PM
Rally Point

Weapons Demonstrations
Military Weapons from the Past to Present Day

Public Participation

Cultural Timeline & Frontier America

Life in the 1800's

Learn the Untold Story

Basket Weaing, Candle Maker, Storytelling, Cooking Demonstrations, Music and More

Walking Tours

Take a Journey and Learn Our History
Living History Demonstrations

Kid Zones

Kid Games

Earn Your Junior Ranger Badge

Jeep Rally

Best in Show Competition
RTI Ramp
Admission: Free
Parking: $5 per vehicle at Battlefield and Education Center (333 Dixie Hwy)
Free Parking at Hellenberg 
Free Shuttle Service between Hellenberg, Battlefield, and Education Center provided by Lake Erie Transit.
Proceeds from parking benefit the Monroe County Humane Society.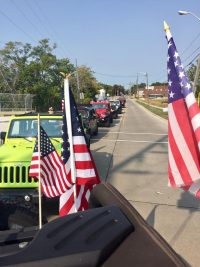 Join our Jeep family as we honor our veterans. Following the parade, there will be a Jeep Rally for all to walk through and pick a favorite Jeep. Register your Jeep and enjoy games, military timeline, and much more!
This year, we have teamed up with veterans organizations to ride in the Jeeps. Please register your Jeep as soon as possible.
Jefferson High School Marching Band will lead our Jeep Parade!
We have secured an RTI ramp this year!
Jeep registration ends Wednesday, September 12th!

Best in Show Competition
$1 ticket to vote for your favorite Jeep.
Fantastic prizes awarded to 1st, 2nd, and 3rd place winners.
Jeep registration is $15 and includes the following:
Gift Bag for Each Participant
Rally on the River Raisin Commemorative T-Shirt
Exclusive Jeep Parking Near the Military Timeline
Access to the RTI Ramp
Map of Event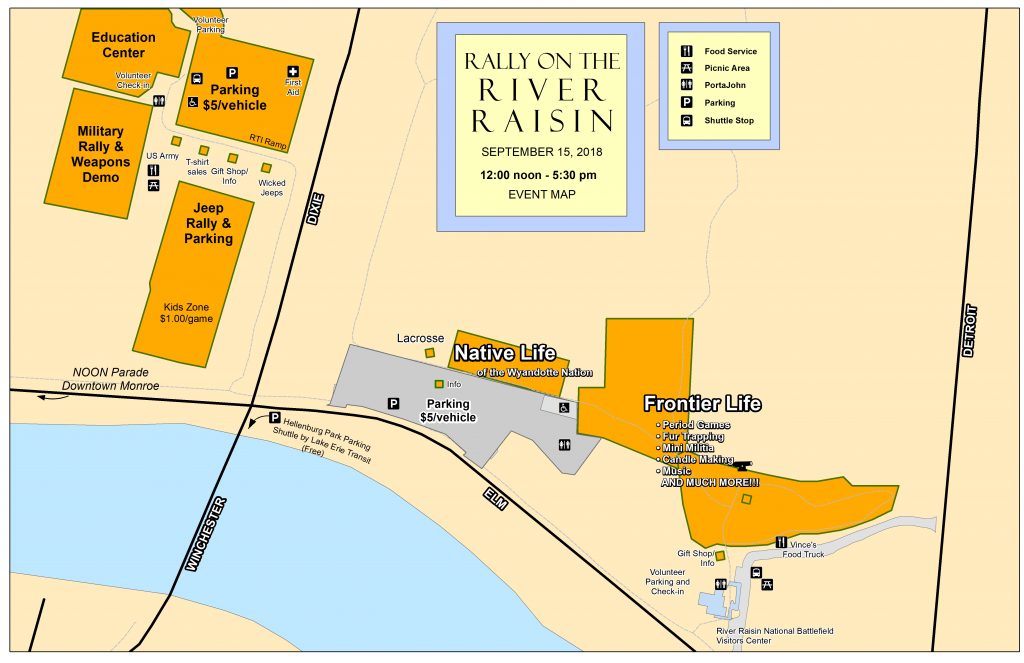 Thank You to Our Sponsors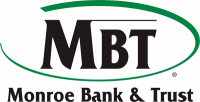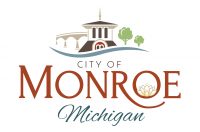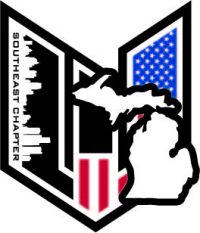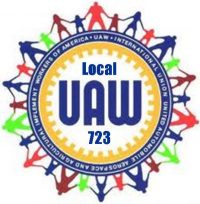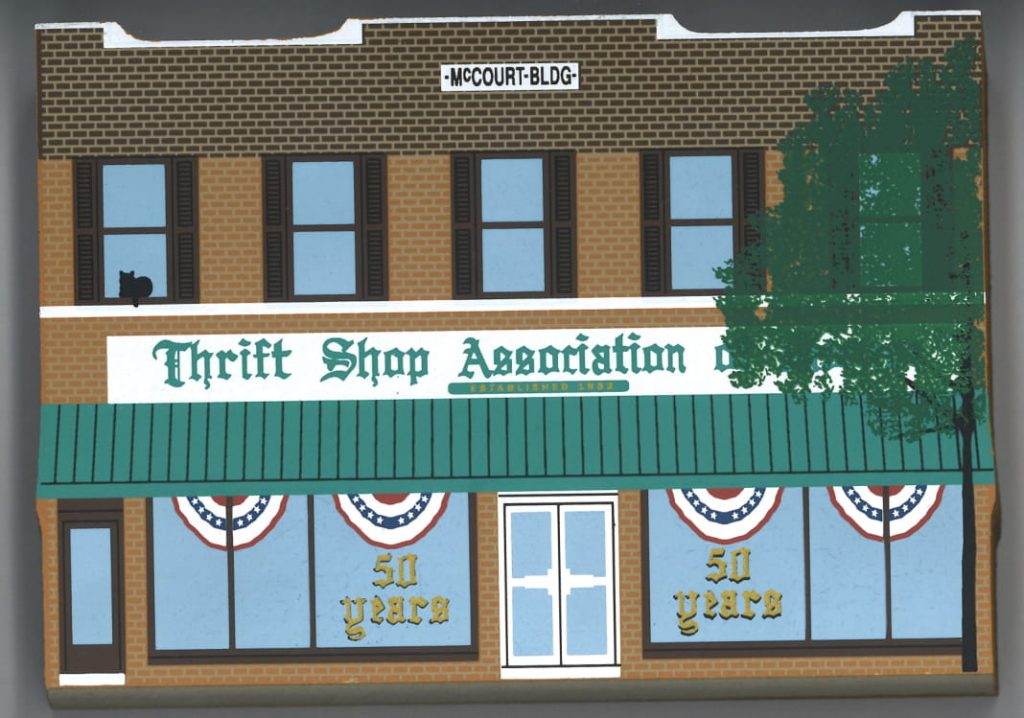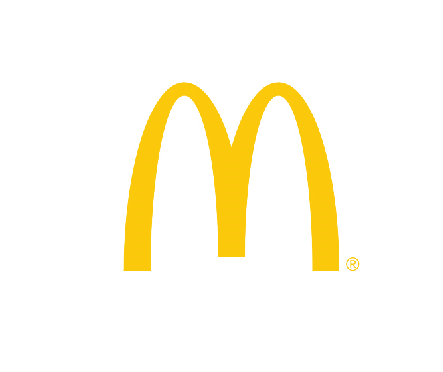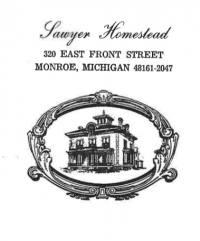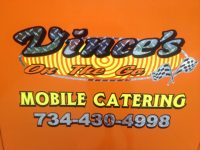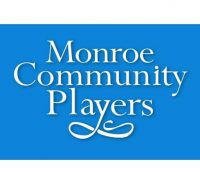 Proceeds from the Rally on the River go to the growth and development of the Park as well as River Raisin National Battlefield Park Foundation's youth outreach programs, which includes school field trip scholarships for underprivileged youth. Last year RRNBF provided 10,000 field trips and 1400 kayaking trips for youth throughout southeastern Michigan.
River Raisin National Battlefield Park – the only National Battlefield Park dedicated to telling the story of the War of 1812 — is one of the nation's most historically significant battle sites, yet it's largely unfamiliar to most Michigan residents. It is the site where the most POWs captured on American soil by a foreign power in our nation's history. It is the largest battle fought on Michigan soil and one of the bloodiest battles of the War of 1812. The massacre of wounded soldiers – now known as "The River Raisin Massacre" — the following day enraged Americans throughout the Old Northwest Territory and their rallying cry was "Remember the Raisin!"
River Raisin was the epicenter of the struggle to build a new nation and great efforts Native Americans exerted to preserve their way of life and lands. The Battlefield is committed to recognizing the tremendous loss Native Americans suffered in the aftermath of the War of 1812 and the efforts of those who today work to keep their heritage and native customs alive.